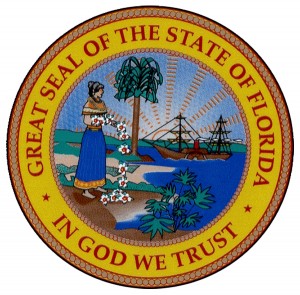 Verve Central Productions is proud to offer Notary Public services within the state of Florida.
Such services include . . .
Administration of oaths
administering an oath and make a certificate thereof when it is necessary for the execution of any writing or document to be published under the seal of a notary public
Acknowledgments
taking the acknowledgments of deeds and other instruments of writing for record, as fully as other officers of this state
Marriages
solemnizing the rites of matrimony
*couple must obtain marriage license from the state in advance
Notarize
notarization of documents such as wills
Verify
Vehicle Identification Numbers (VIN)
Certify
the contents of a safe depoit box
Attest
to the following . . .
Affidavits
Depositions
Photocopies (photocopies may not be public records)
*Matt May, the notary referenced above, is not an attorney licensed to practice law in the State of Florida, and may not give legal advice or accept fees for legal advice.